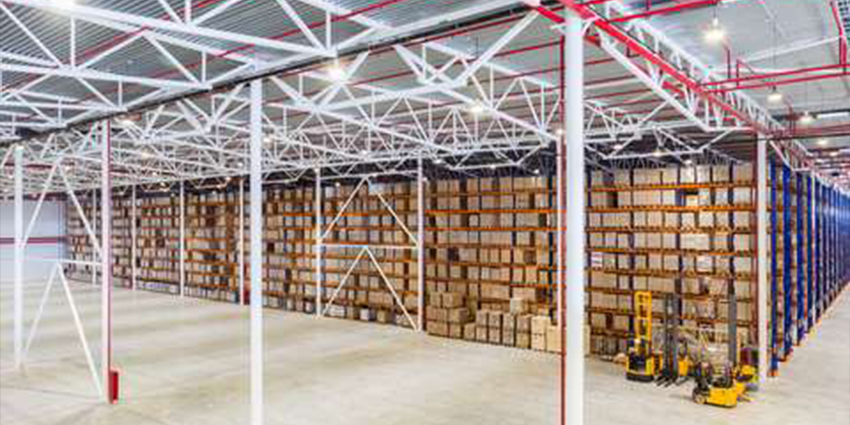 "The staff worked really hard and are very polite"
We are proud to have a recently established tie-up with The rite cleaners for our cleaning projects. We are very happy with their service till and as we found them always responsive and deadline oriented. They are always eager to provide top quality service.
Keep up your good service, Rite Cleaners.
Alan Rawlings, WeConstruct Inc.
Construction Company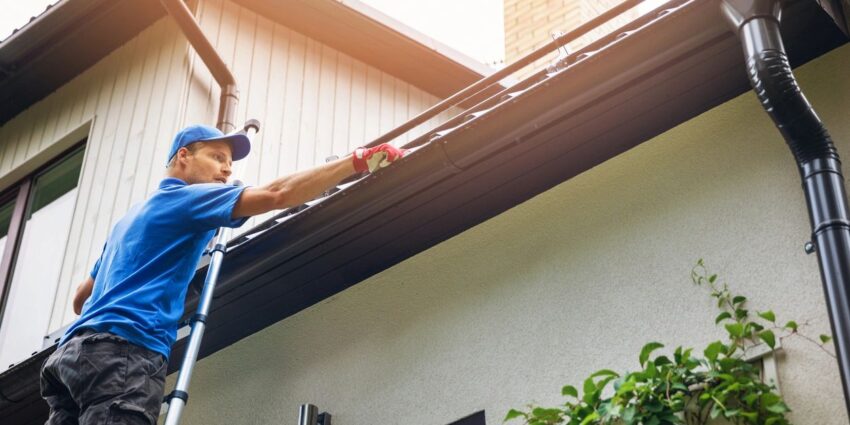 "Excellent customer care and environmentally aware"
From the beginning, we have used the service of the Rite Cleaners and we got better service than our expectations from them. Their cleaning crews are very responsive, approachable, and keen to meet all the requirements from us.
We wish all the success for this company.
Tamara Wood, Blanchart Associates
Office Receptionist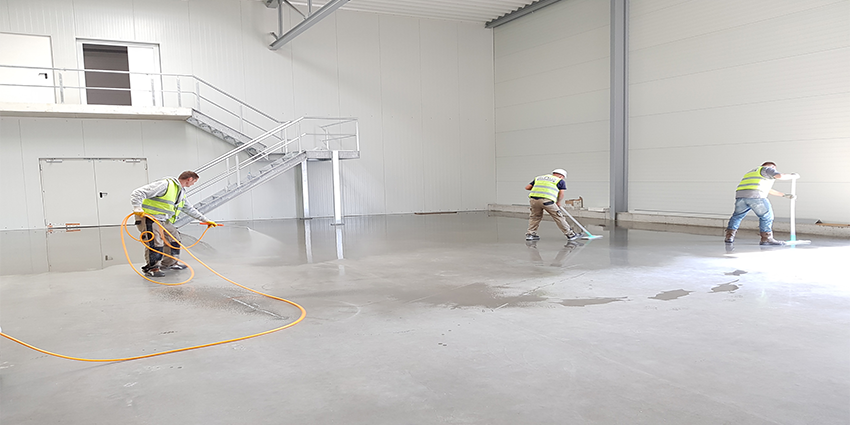 "Great Job carried out by The Kleaner!"
Over the years, The rite cleaners have remained dependable in delivering prompt, reliable, and competitive services for our cleaning projects. Their dedication to the work and attention to detail lift their standards and the industry's standards as well.
Marian Welch
Manager Real Estate